In motion
WACH the movie about us.
Back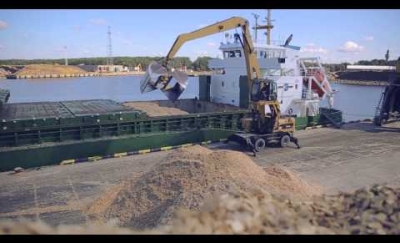 Advantages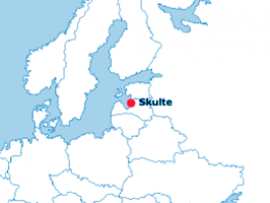 The Skulte Terminal is located in the centre of Latvia transport corridors, only 50 km from Riga. It has convenient access roads – the VIA BALTICA highway, the railroad, teh RAIL BALTICA to come and the sea transport. No traffic jams on the way to teh Skulte Terminal. A fast entry for ships on teh way to the Terminal.
About us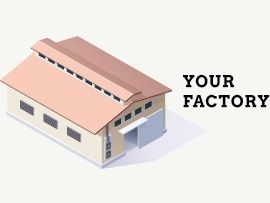 45 ha of industrial area
Area for industrial objects is connected to the main railway line near the VIA BALTICA highway and the port terminal. We offer this area to companies wich want to develop warehouses, production sites, etc.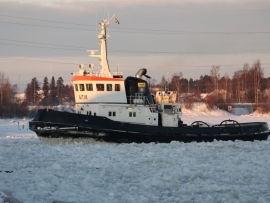 A business friendly port authority
The port offers attractive port tariffs and special rates for regular shipping lines. There is no bureaucracy and decisions are taken fast. The Port owns icebraking tug "AITIK" and provides assistance in ice conditions.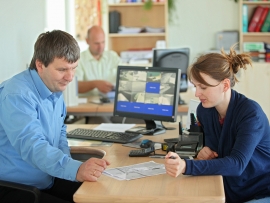 The Skulte Terminal is owned by one private owner, we guarantee quick decisions and no bureaucracy. We employ highly qualified professionals with a 15 - year practical experience. We provide all services ourselves.
About us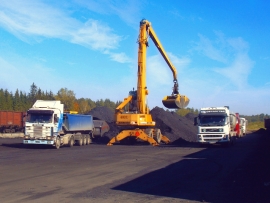 A specially built railroad infrastructure with the capacity up to 25 railcars (East Europe size rails). The RAIL BALTIC line will pass the Skulte Terminal. We will be a one of few where East Europe's and the West Europe's rail sizes meet.
Services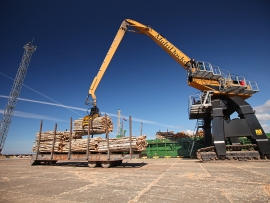 A multipurpose loading equipment with the loading capacity up to 12 tons renders cargo handling fast and efficient.
Services